A couple of days ago, I witnessed the first minutes of life of a beautiful baby boy and very proud baby parents of 2.
My client gave birth all on her own with her husband at her side at home in the bath. It wasn't the plan, she was going to go to the birthing center at Olvg with a midwife and me by her side. But birth is certainly not an event that can be planned.
The birth was fast, amazing, empowering and the baby was born 20 minutes after the midwife and I received the call to come, we both missed it! This mom went from 1cm of dilation to having her baby in less than 3 hours.
The midwife checked her on early labour at 1cm and said it could take weeks. I spoke to her then, she was having very mild contractions. I offered to come but it wasn't necessary at the time, she told me that she'd call when she needed me.
And yes from early labour to baby born, it can take weeks but I had the feeling she would birth very fast, I knew somehow. She was ready, trusting. I went to sleep and dreamt that I had to rush to a birth, a baby was about to be born. I was woken up by their call to come quickly and I was there 30 min later, not quite quick enough…
After reflection, it was just right. For this mother to witness her power and to birth her baby on her own. Her first birth had been traumatic at many levels and for her to experience this blissful water birth in the comfort of her home and trust her amazing body was certainly deeply healing and empowering.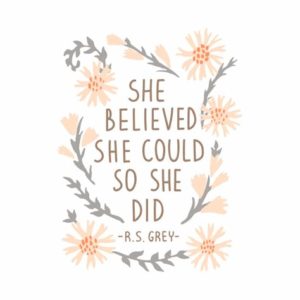 She was proud and didn't feel alone or isolated as the first time around. She felt trusting and grounded and used much of what we practiced together. She said it was the best birth she could imagine and that our time together made it possible. Well, that's not entirely true – trusting her body and innate ability to birth her baby made it possible. The work we did together supported her to move from fear to trust and that shift is what it is all about it and so powerful!
Long post but filled with amazement and gratitude and a wish to share
❤️#mindfulbirth #doulalife #empoweringwomen #empoweringbirth #mindfulbirthingamsterdam #experiencemindfulness #positivebirth #fromfeartotrust #gratitude