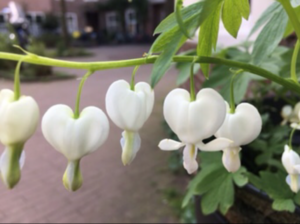 SELF-LOVE
In the mindful circle, I regularly share powerful self-compassion practices because I feel these are so essential to feeling vital, joyful and empowered. Join our next circles online or outdoors in warmer months, sign up
here 
When we can really hold ourselves with unconditional love, we realize our wholeness.
All our wounds, past and present are healed through this loving presence. They don't disappear but when we can hold them in this way, they become a source of wisdom, empowerment and purpose.
When we really have our best interest at heart, we almost magically break away from all the patterns which aren't serving our highest good.
It all starts with the most intimate relationship we will ever have – with ourselves.
When we heal the relationship with ourselves, we can transform our relationship with others, the environment, our world.
We operate not from a place of lack, fear or scarcity but from a place of overflowing abundant LOVE which is the essence that nourishes our creativity.
The source of being of service and contributing to a more compassionate world is beginning to accept and love yourself just as you are