Living in harmony with the Seasons is central to our well-being and the well-being of our environment.
For this reason, I offer & co-create seasonal embodiment gatherings around the beginning of each season to honour its wisdom & support our own journey through life & its rhythms.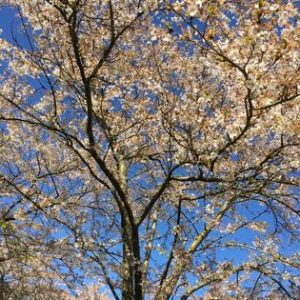 Spring Equinox Walk & Ceremony 
Join me for a regenerative moment outdoors to honour the arrival of the Spring Equinox, when day and night are of equal length, and from this moment on, days will lengthen.
We will give space to sense what is awakening, what has taken root and is emerging, unfolding and rising upwards to the surface within and around us.
What seeds of intention have you planted or will you plant? As nature reawakens, we can take advantage of this feeling of rebirth and regrowth each spring to support our own process.
What can you expect:
– Grounding meditation to connect with the energy of Spring
– Mindful walking (barefoot invitation) and sensing practices to connect with nature and savour Life awakening around you
– Sharing in pairs and in a circle
– Spring Equinox closing ritual sending our intentions to the waters.
Practicalities:
Energy exchange : 12 euros
Please register ahead by sending me a message : 0627445196 (at least 2 days in advance).
We meet at de Meditatie Tuin and start our exploration from there.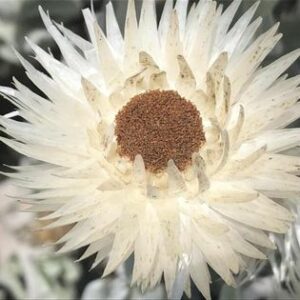 Seasonal Embodiment – The wonder & wisdom of winter 
On Sunday 18 December from 14h to 18h 
Join us for an afternoon to honour the arrival of Winter, around the days preceding the Winter Solstice, the longest night and shortest day.
There is magic and mystery in the darkness, the stillness and silence of Winter. This is a time for radical rest and reflection. For just BEING, returning to our essence, stripped away of all that isn't necessary for embodying our truth. An invitation to dive deep under the surface, into ourselves whilst honouring the lessons of the ground we stand on, our past experiences, our ancestral lineage. Floating into the vulnerability of not knowing what will come next, whilst feeling into what is present and what wants to be born through us. Knowing and trusting that new light, life and growth will emerge from the depth of Winter.
Register here: Seasonal Embodiment – The wonder & wisdom of winter
Why is this important?
Nature's cycles are a mirror into our own cycles and rhythms. Nowadays we live very sheltered mostly indoor lives, often fast-paced with ongoing access to conveniences such as 24/7 connectivity, artificial lighting, heat, air conditioning and food and resources that come from faraway lands. We tend to think this is normal and we can sometimes forget we are part of this natural world unfolding. Deep inside though we know how intrinsically interconnected we are to it and how wise it is to follow its rhythms that support our own existence in every way. Becoming totally out of sync with these rhythms (as modern, fast-paced life often is) harms our environment and threatens our own health and wellbeing.
Let's gather and remember this wisdom that we once lived by, that we still hold deep within for our own well-being and the vitality of our community and natural surroundings.